Cuenta Demo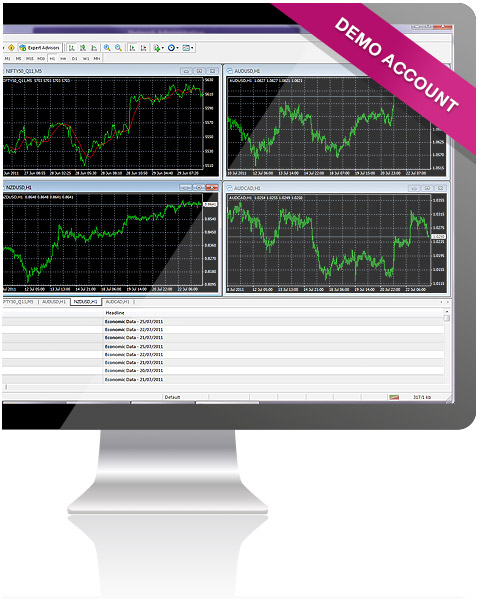 Desarrolle sus habilidades en un entorno libre de riesgos, practica el trading de divisas en línea y ponga a prueba sus estrategias de trading en condiciones reales de mercado sin riesgo, simplemente rellenando el siguiente formulario
Recuerde consultar su correo electrónico para sus datos de acceso a nuestras plataformas. Este correo electrónico será enviado automáticamente tan pronto como se presente su solicitud, por lo que tendrá su cuenta demo en cuestión de minutos.
Opere libre de riesgo con $10,000 de fondos virtuales
Desarrolle sus estrategias de operación
Prácticar en línea y en nuestras aplicaciones móviles
Condiciones de trading competitivas
To open a free Demo trading account please complete the online application form below.
At One Financial Markets we are committed to safeguarding your privacy.
Please see our Privacy Policy for details about what information is collected from you and why it is collected. We do not sell your information or use it other than as described in the Policy.
Please note that it is in our legitimate business interest to send you certain marketing emails from time to time. However, if you would prefer not to receive these you can opt-out by ticking the box below.
Alternatively, you can use the unsubscribe link at the bottom of the Demo account confirmation email or any subsequent emails we send.
By completing the form and downloading the platform you agree with the use of your personal information as detailed in the Policy.